Sharlotte Fondeur-Casas
A small side project that looks at styling 'OOTDs' and narrative in the domestic space . A personal 'style blog' from a 22 year old photography student.
View my complete profile

Sunday, April 6, 2014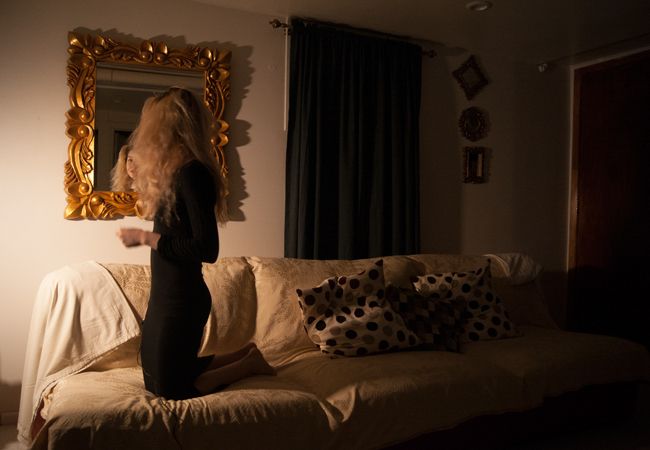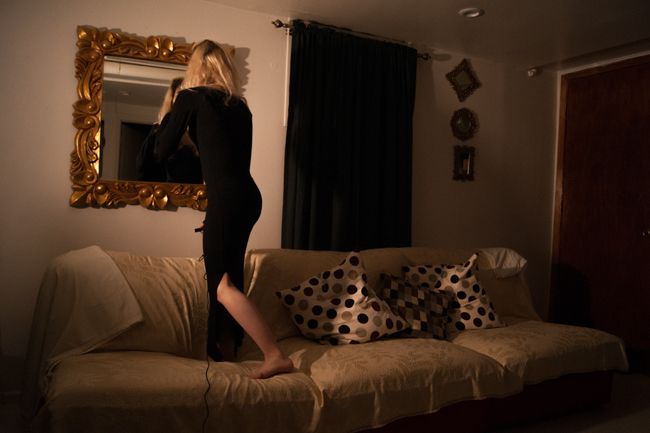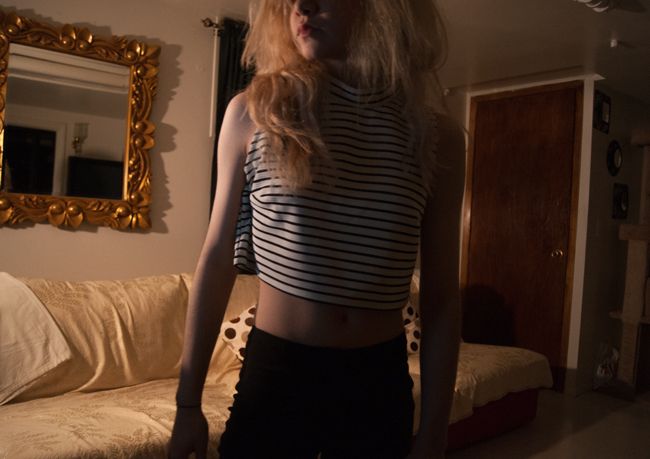 Black Maxi Dress: H&M
Cropped Stripe Top: Target
Trousers: ??
Posted by

Sharlotte F.
at 1:08 AM
1 comment:

Sunday, March 2, 2014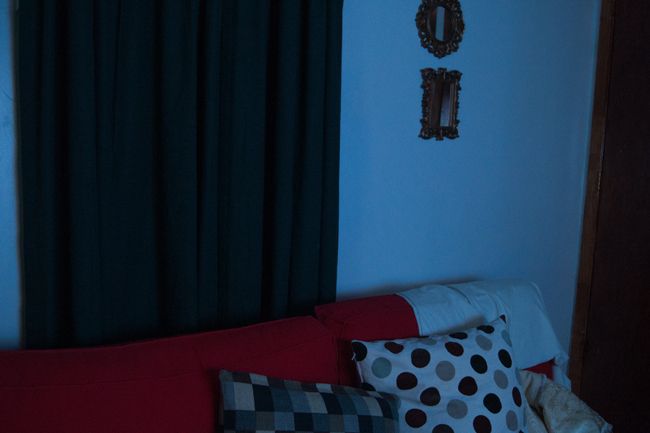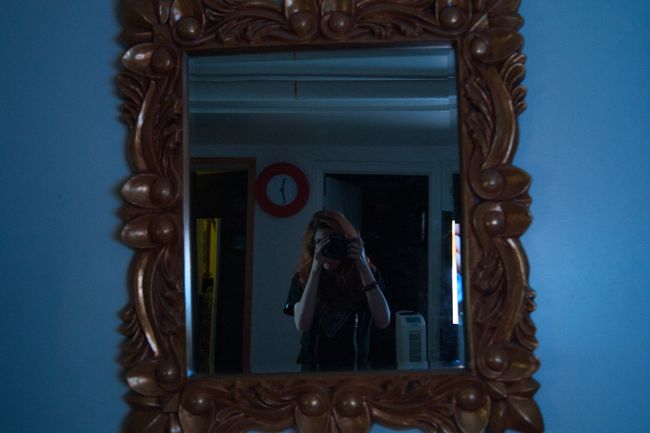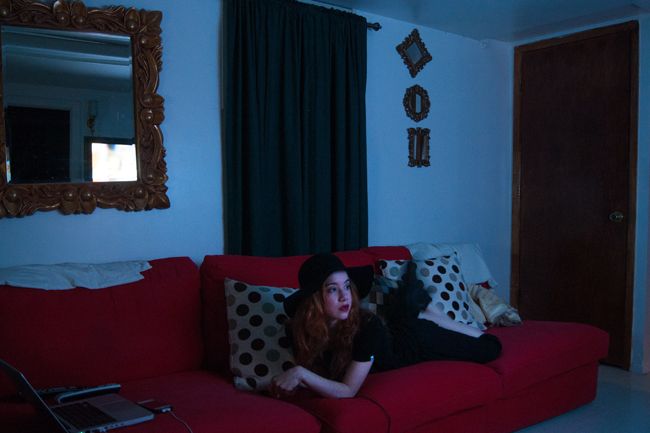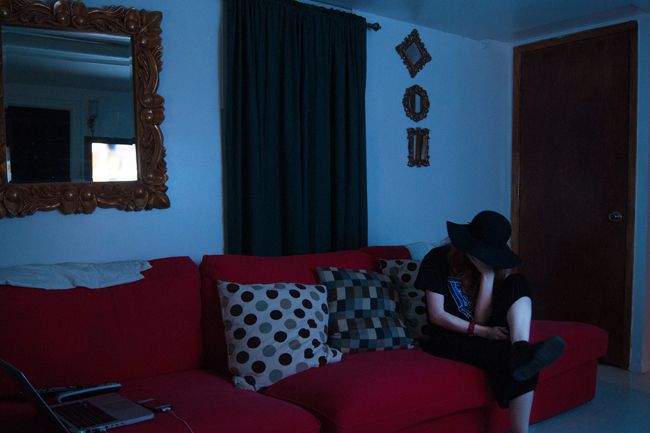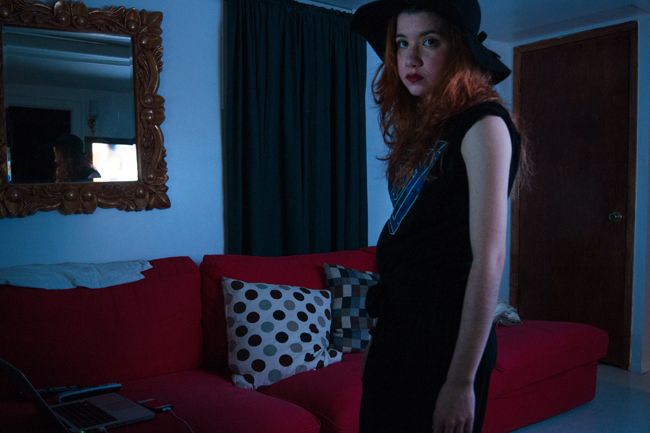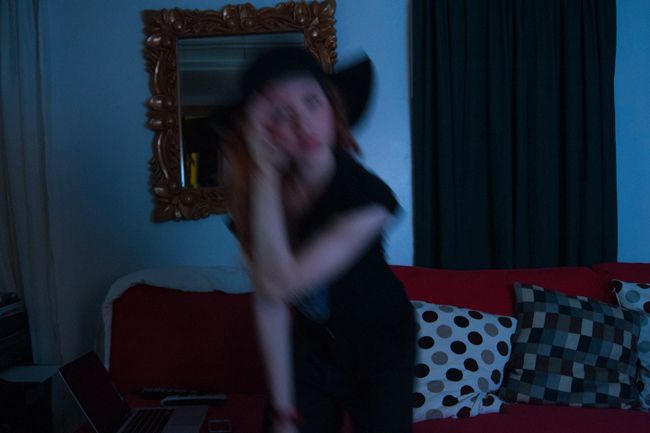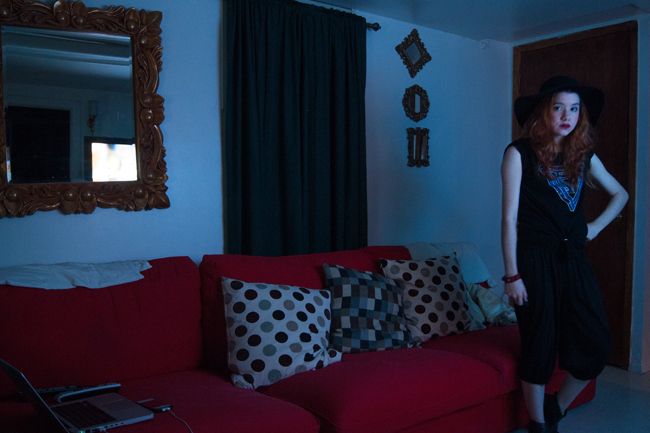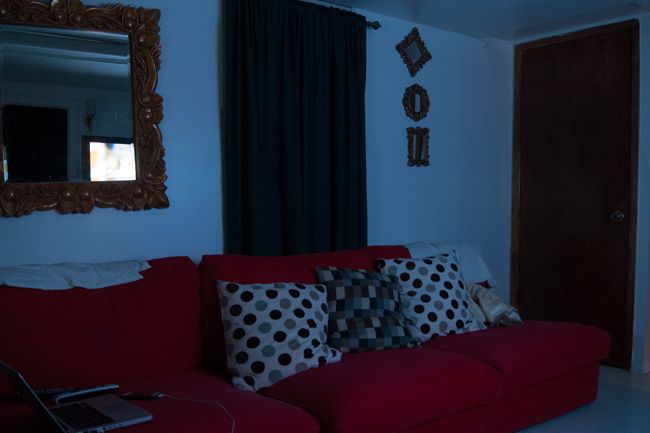 Floppy Hat - Brooklyn Industries
Graphic T Shirt - Brooklyn Industries
Jumpsuit - Gift
Posted by

Sharlotte F.
at 1:27 AM
No comments:

Sunday, February 23, 2014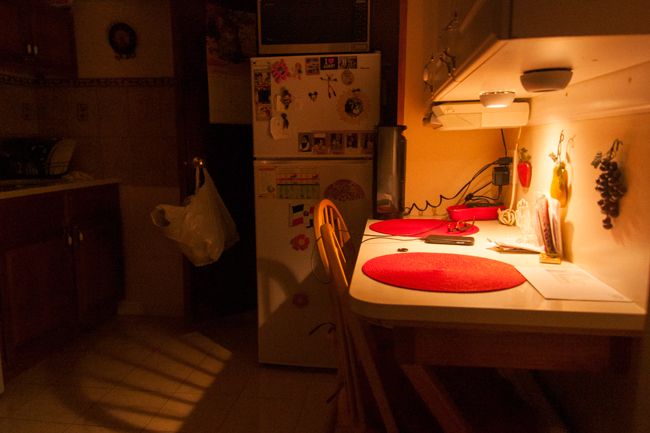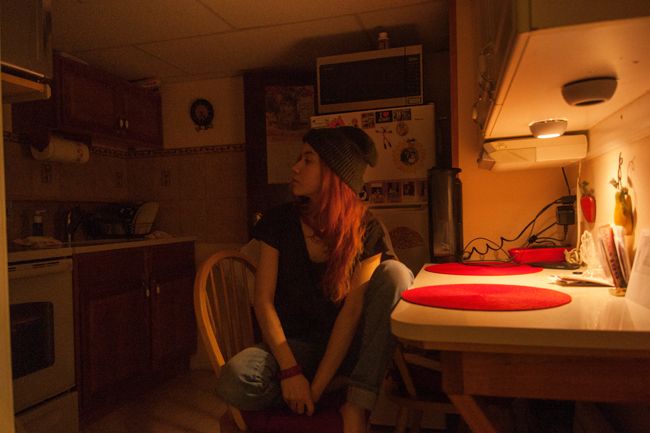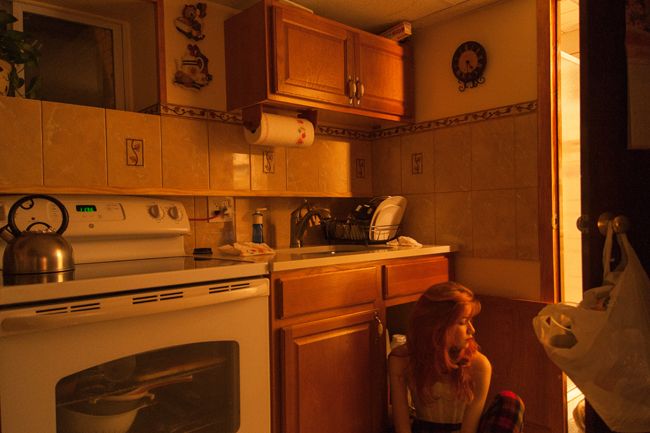 HLZBLZ Skull Cutout T-Shirt via Kemel Rocks
Boyfriend Jeans via Delia's
Green Beanie via Brooklyn Industries
White Lace Bustier via Nasty Gal
Plaid Pants via Buffalo Exchange (in stores only)
Posted by

Sharlotte F.
at 2:09 AM
1 comment:

Labels: beanie, bustier, fashion, hellzbellz, kemelrocks, kitchen, lace bustier, narrative, nasty gal, ootd, plaid pants